Burlington Residents Urged to Tell Public Service Board They Don't Take BT For Granted at Public Hearing
May 16, 2016
FOR IMMEDIATE RELEASE
May 16, 2016
contact morourke [at] cctv [dot] org | 802-862-3966 x 16
Burlington Residents Urged to Tell Public Service Board They Don't Take BT For Granted:
Public Hearing Wednesday, May 25th
Burlington Telecom (BT) is seeking the renewal of its Certificate of Public Good (CPG) from the State of Vermont. To extend their cable TV contract for the next 11 years, BT must demonstrate that it has the technical and financial resources to provide high quality cable TV service and meet public interest requirements such as public, educational, and government (PEG) channels and funding.
The Vermont Public Service Board (PSB) wants to hear from Burlington residents and BT customers at a special public hearing scheduled for Wednesday, May 25, 2016, at 7 p.m. at Burlington City Hall.
Your voice matters! Come to the public hearing and let the PSB know your views about:
BT service quality

BT line extensions

How you use PEG access and why it is important to you: Do you watch and value PEG programs and live events? Have you or members of your family been trained and use PEG equipment? Do you think the PEG access channels are important community resources?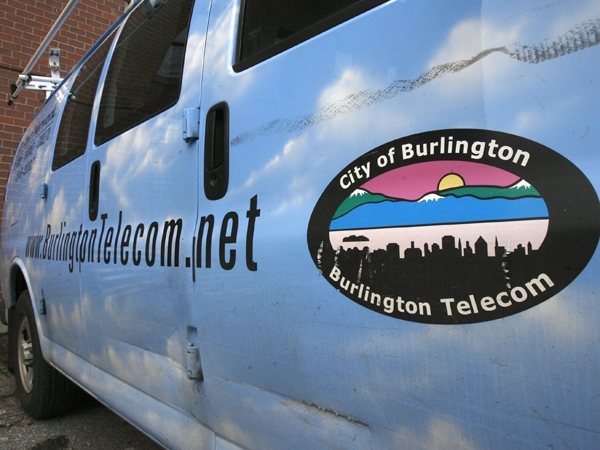 Channel 17/Town Meeting TV is pleased to support Burlington Telecom's new Certificate of Public Good. BT has been a positive and active partner in connecting our community with the its state-of-the-art cable TV network. BT collaborates on making live public events possible, such as the Vermont Tech Jam and the Burlington Discover Jazz Festival. BT offers HD channels to PEG access TV, and supports special projects like the Civic Cloud, a public "rack space" for local projects. BT's high quality fiber to the home cable TV system enables the company to provide services that its competitor cannot or will not.
We are asking to continue this progressive vision of what a locally controlled cable TV system can be. The conditions we negotiate in this CPG will lay the groundwork for future owners when the City of Burlington sells BT.
Please come to speak on behalf of PEG and BT and let the PSB know that we don't take BT for granted
Featured Story
The Federal Communications Commission is considering a new rule that will jeopardize community media organizations like Channel 17. Stop the FCC from gutting public access TV! Let them know why you think community media is important.